Koti Alanyasta Website and Logo
Website + Logo for an estate realtor kotialanyasta.fi - Logo had to have some familiar sights from Alanya, a Turkish coastal city with an old castle. The company didn't have a logo so I designed one.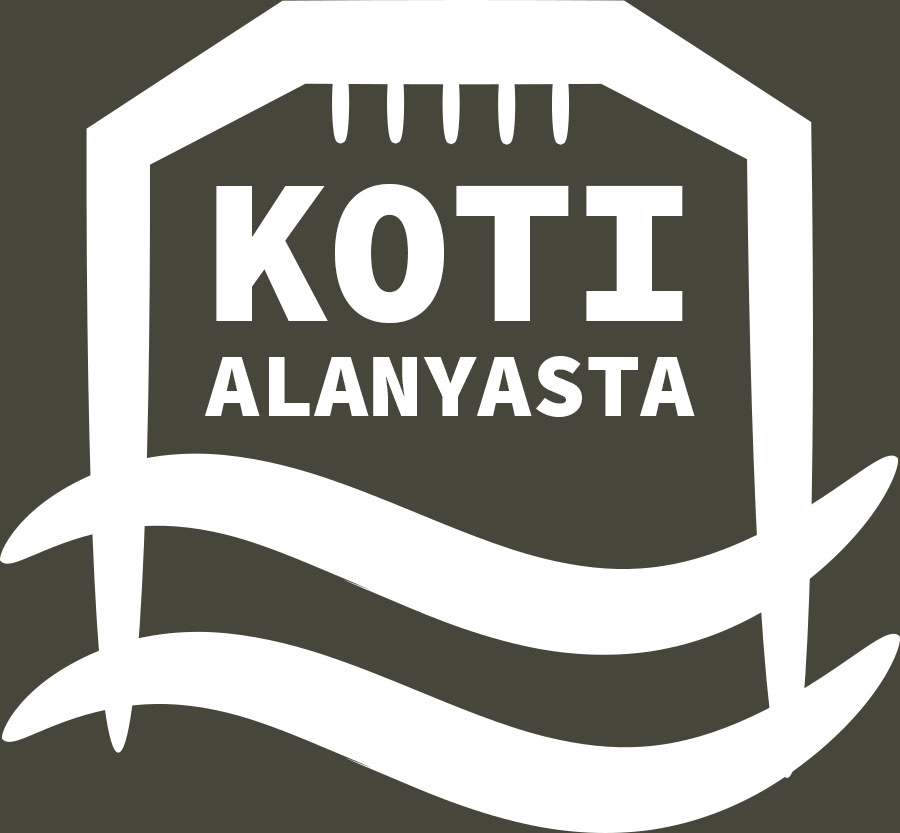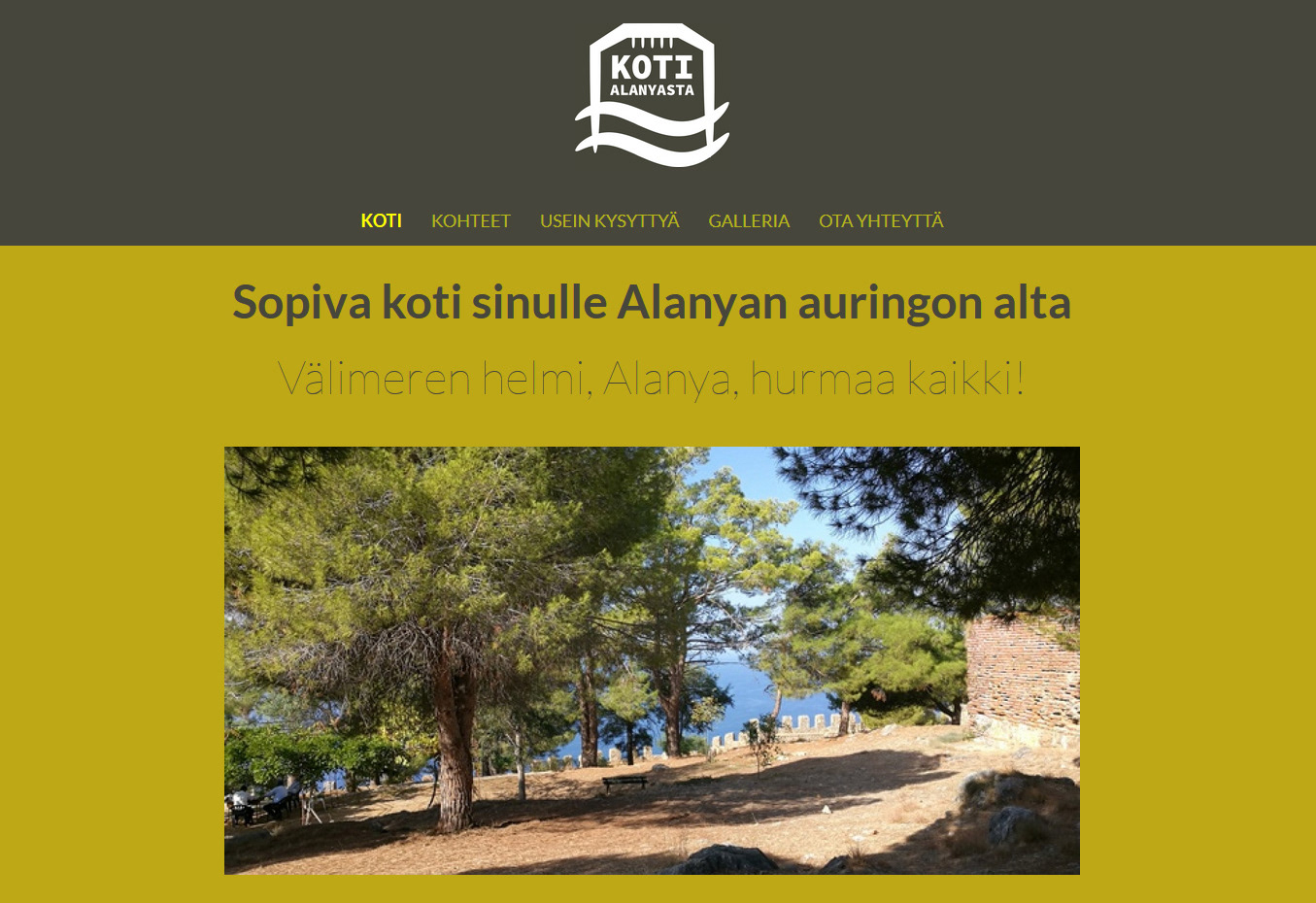 Koti alanyasta got to 1st place in google native search results.